Home
Villa Nova - Latest News
New Collections
2019
News & Events
Categories
Follow us on:
Tweeted
Leona Sheers are a fusion of decorative wide-width sheers embellished with innovative weave effects, metallic detai… twitter.com/i/web/status/1…
RT @Curtaincraft: Hello Kitty! Slinky taverna cats with colourful spots and striking stripes stretch their curious whiskers and twisty tail…
Weave Wednesday: Sitting pretty! Isola is a soft chenille with a subtle, irregular and degraded texture that adds d… twitter.com/i/web/status/1…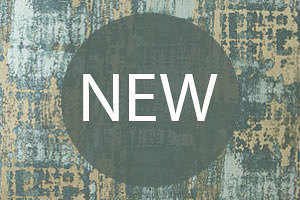 New Collections 2018
January 2018
Introducing our new contract collections.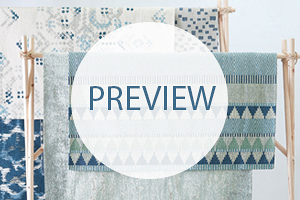 Villa Nova announces new Rug collection
September 2017
Preview our new collection of rugs launching January 2018.